2017 Archaeological Field School University of Kansas Department of Anthropology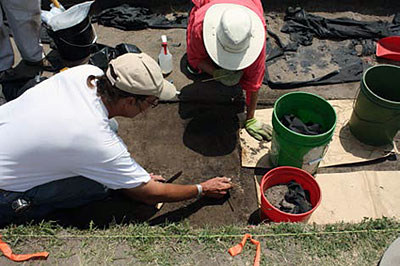 The 2017 field school will be at the late 1700s Pawnee earthlodge village site (14RP1), located in Republic County, north-central Kansas. The site represents a dynamic period of cultural contacts and changes. Significant technological and social changes are expressed through the Native and introduced material culture.
Two 10-day sessions:
June 5-14 and June 19-28
Highlights
Hands-on experience in archaeological excavation and fieldwork methods.
Learn to recover and document vital archeological information.
6 credit hours: Enroll in Summer Field School Anth 418 or Anth 889
Program
Open to undergraduate and graduate students.
Under the direction of archaeology faculty, students are taught modern procedures for the excavation, documentation, and analysis of artifacts, features and other evidence from archaeological sites.
Requirements
An introductory course in archaeology is encouraged, but not mandatory.
Students will need to complete a one page application form and have one letter of reference.
No prior archaeological field work experience is required.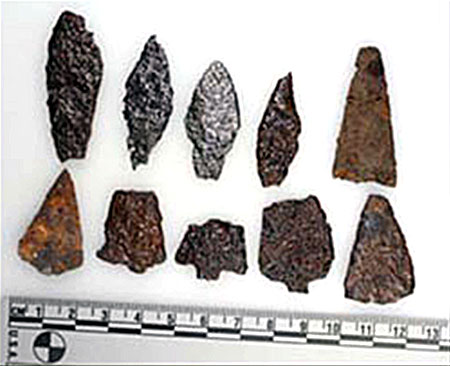 To Learn More
To learn more about the archaeology field school, please contact either:

Dr. Jack Hofman at 785-864-2634 or send an e-mail tohofman@ku.edu.

Dr. Mary Adair at 785-864-2675 or send an e-mail tomadair@ku.edu.
Department of Anthropology Fraser Hall
1415 Jayhawk Blvd, Rm 622
Lawrence, KS 66045-7540
Contact Us
Contact: Email
Contact Phone: 785-864-4103